Assistant Director of Operations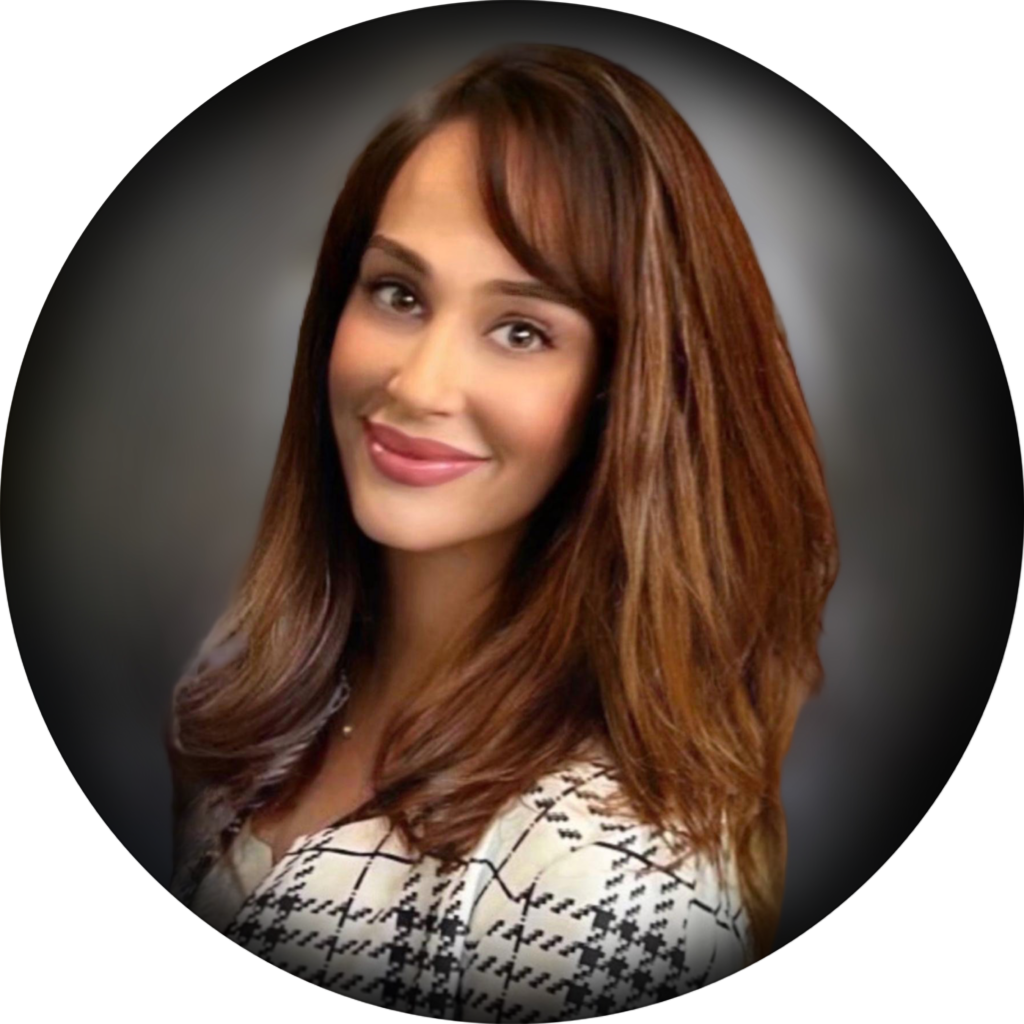 Whitney Johnson is a Cum Laude graduate of East Carolina University in Greenville, North Carolina, with a degree in Education Administration. Whitney has a certificate in paralegal studies and experience working in both civil and criminal law. Prior to joining Jay Goodman & Associates (JG&A), she served as an Elementary school administrator and teacher and Guardian Ad Litem. Whitney's experience as an educator and Guardian Ad Litem working with children and their families is what makes her a valuable asset to the JG&A team. She possesses a deep understanding of how compassion, empathy, and support help facilitate growth and personal empowerment.

Whitney firmly believes that "Life's most persistent and urgent question is, 'What are you doing for others?" and is dedicated to helping, supporting, and serving each client, while meeting their unique individual needs.