DeeAnn L. Sanchez
Attorney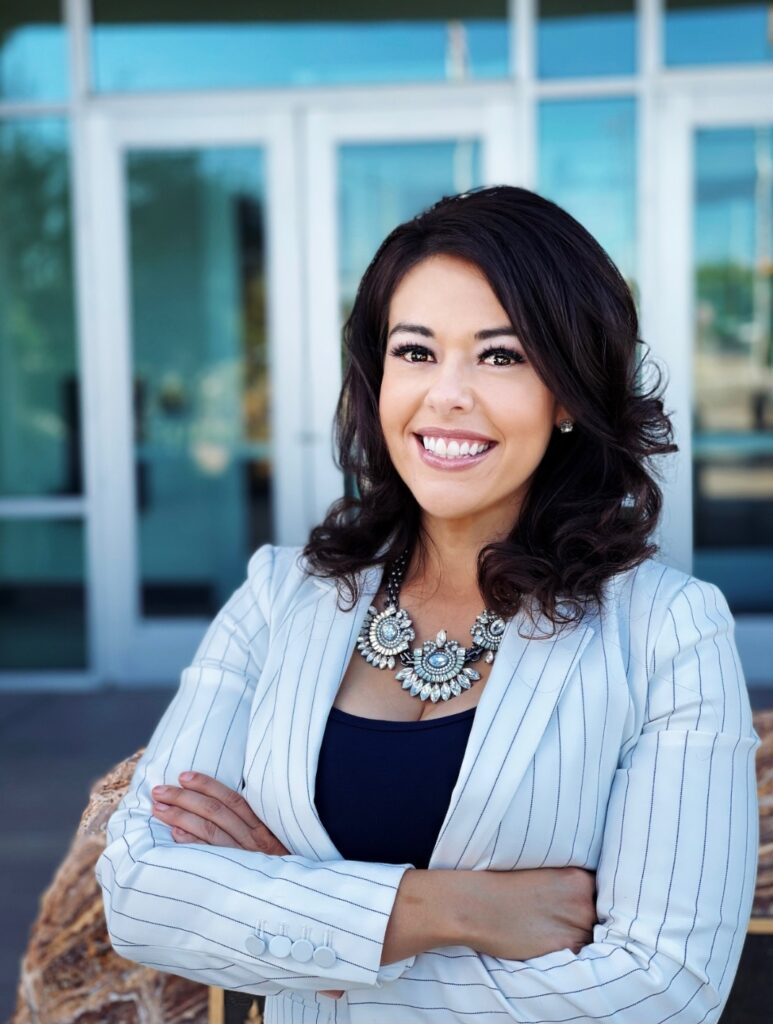 DeeAnn L. Sanchez is a New Mexico native, and alumni of Belen High School, the University of New Mexico, New Mexico Highlands University, and Arizona Summit Law School.
Ms. Sanchez earned a Bachelor of Arts Degree in Communication and Political Science from the University of New Mexico in 2010, and then went on to pursue a Master of Business Administration Degree from New Mexico Highlands University in 2014. Simultaneously with her graduate program studies, Ms. Sanchez worked full time as a Special Education teacher with the Albuquerque Public Schools from 2011 until 2014. In August of 2014 Ms. Sanchez relocated to Phoenix, Arizona to pursue her Juris Doctor degree, which she earned in December of 2016.
Ms. Sanchez returned to her home state of New Mexico at that time and has been so located since. Ms. Sanchez is licensed to practice law in the state of New Mexico and takes great joy in serving the people of her community.
Ms. Sanchez has ample experience in contract preparation and modification, criminal law and domestic relations.
Ms. Sanchez served the New Mexico 13th Judicial District as an Assistant District Attorney/Prosecutor for 3 years prior to making her home with Jay Goodman and Associates in 2021. In her tenure with the 13th Judicial District, Ms. Sanchez served the residents of Valencia County with pride and compassion for some of the jurisdiction's most vulnerable victims of crime. Ms. Sanchez took special interest in domestic violence crimes and aiding not only in the criminal prosecution of perpetrators, but also in the rehabilitation of victims and their families who have experienced these cycles of abuse. Ms. Sanchez worked diligently through and with the Valencia County Domestic Violence Task Force, serving as a Planning Committee Member to help combat the effects of domestic violence in the area, and to proactively prevent statistics from increasing.
Ms. Sanchez finds honor in being able to listen to her clients and helping to find solutions to some of the toughest problems that life may present them with.
When not in negotiations or litigating, Ms. Sanchez finds joy in spending time with loved ones, working with her horses and running half-marathons.