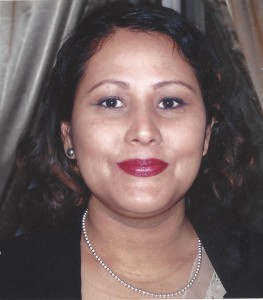 Betsy was raised in the Los Angeles area and in the Four Corners and has a wide cultural background that serves to optimize the experience of our clients.
Licensure:
Divorce attorney, Betsy Salcedo graduated from UNM Law in May 2002 and has been a member of the NM Bar since September 2002.
Areas of legal emphasis: 
Her areas of practice are diverse, from criminal defense as a Public Defender, to representation of state actors and administrative matters with the New Mexico Attorney General, to domestic relations cases with the Human Services Dept, Child Support Division.
Prior Experience: 
Betsy has also received certification in mediation and is interested in working to improve the bar.  Betsy is a member of the State Supreme Court, Professionalism Committee and works to improve the Rules of Professional Conduct.  Finally, Betsy is a recipient of the UNM Indian Law Certification upon graduation from UNM Law and has served tribal affairs, working for DNA Legal Services and the Pueblo of Isleta.
Betsy joined the team of Santa Fe divorce attorneys of Jay Goodman & Associates in June 2015.