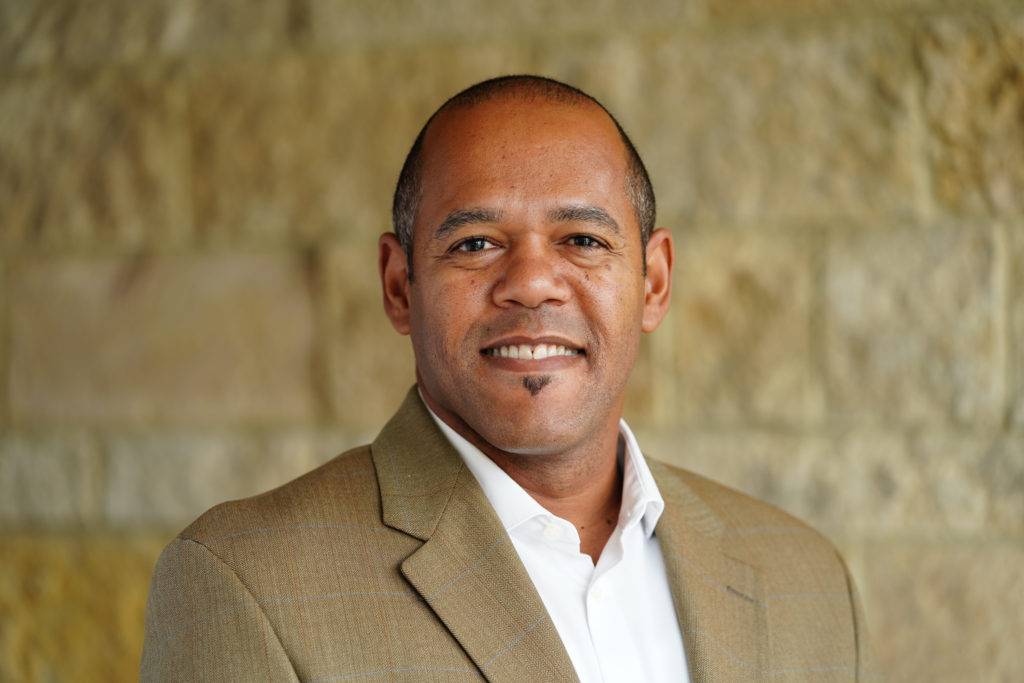 Jose Pavon is an attorney with Jay Goodman and Associates Law Firm, P.C. He was born in the Dominican Republic, and immigrated with his family to Atlanta, GA, when he was 10 years old. He moved to New Mexico in 1994, where he finished his undergraduate degree at the University of New Mexico where he received a Bachelor of Arts. Subsequently, he attended the University of New Mexico School of Law and received his Juris Doctorate in 2004. Jose has been a practicing member of the New Mexico State Bar since 2005.
Since being admitted to the bar Jose has primarily practiced in the areas of family law, corporate law, contracts law, and administrative law. Helping clients and their families get through difficult times is what Jose finds most rewarding about his law practice. "I care about my clients' lives and their outcomes," says Jose, "I strive to help them receive the best results given their personal set of circumstances."
In addition to his legal aspirations, Jose is an avid golfer, camper, and hiker, who loves to enjoy the outdoors with his wife Natalie and their three kids.