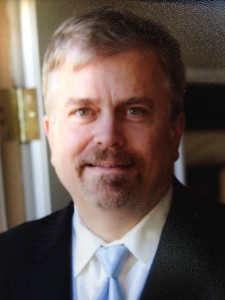 Licensure:
Mr. Boyle is licensed to practice law in Oklahoma, Texas and New Mexico.
Education:
Mr. Boyle graduated from the University of Tulsa College of Law in 1981.
Background:
Gary Boyle has over thirty years of experience in civil litigation and appeals in state and federal courts in New Mexico, Texas, and elsewhere.  He has devoted much of his practice in New Mexico to helping families through complicated divorce, child custody, and child support litigation including hearings, trials, and appeals.  He has also litigated cases involving property, leases, employment, civil rights, collections, contracts, construction, fraud, business relationships, professional malpractice, energy law, lien rights, bank failures, and a host of other issues.  His clients have ranged in size from individuals and families to Fortune 500 companies.